From November 12 to 26, 2022, Professor of the Department of Pediatrics Popov Serhiy Vitalyevich was on an internship at the universities of Munich and Berlin, Germany. Professor Serhiy Popov participated in medical didactic training at the Institute of Medical Didactics of the Ludwig-Maximilians-Universität München (Ludwig-Maximilians-Universität München), development of the concept of integration of clinical cases into educational programs. 
At the Berlin Charité Medical University (Charité - Universitätsmedizin Berlin), professor Serhiy Popov participated in the development of the concept of curriculum mapping and integration of users of virtual places in Ukrainian medical education using an online platform.
The internship program included familiarization with the peculiarities of the educational process in the clinics of Ludwig-Maximilians-Universität München and Charité - Universitätsmedizin Berlin.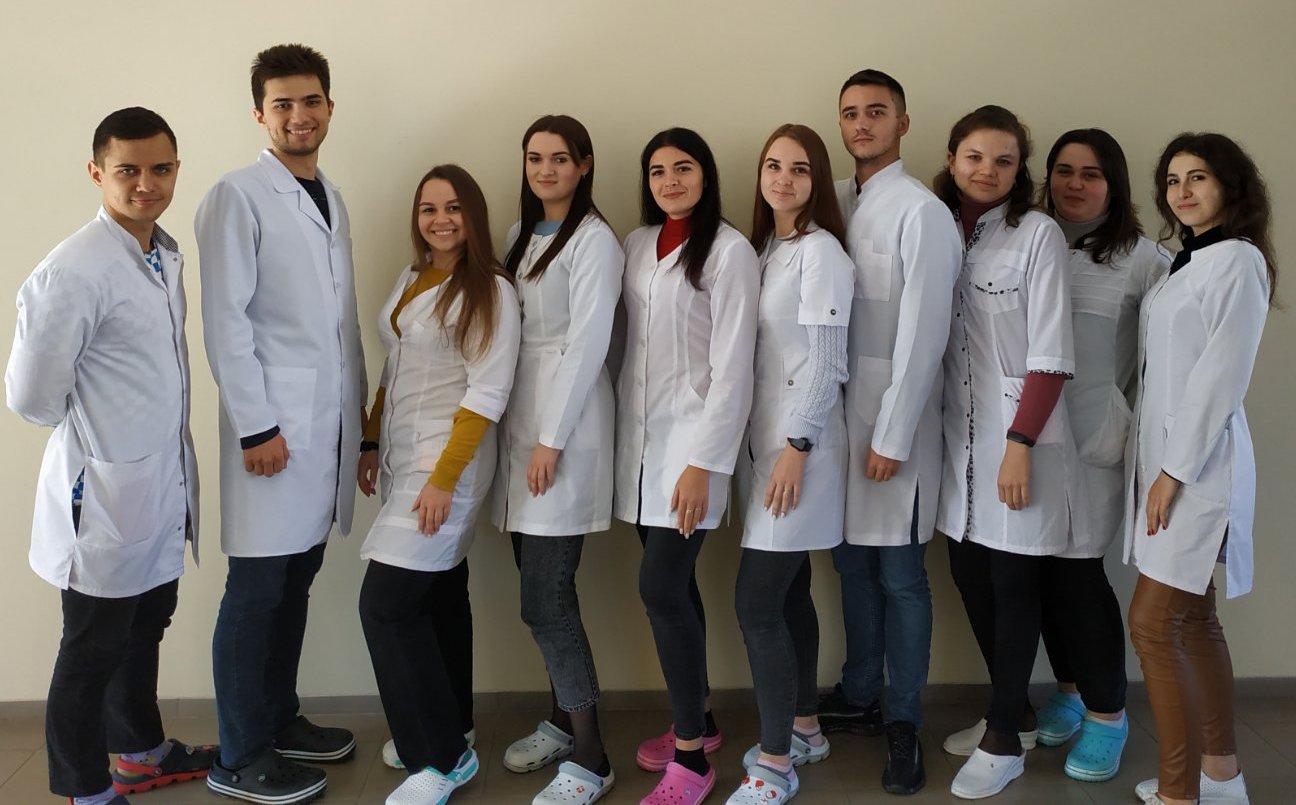 On October 1, 2022, students of the MC.m-709 group took part in the online school "AllergoCompass: Pediatrics" and received certificates from the NGO "Ukrainian Association of Clinical Pharmacology and Pharmacotherapy". As a result, they were re-credited with the learning results obtained in non-formal education.    
Dear students!
This is information that will interest you!
Students who have completed any recommended course in "Nutritiology" on the world-renowned Coursera educational platform receive:
International certificate of course completion

-50% of hours from the elective course "Nutritiology".
What do you need to do for this?
Choose the elective discipline "Nutritiology" at Sumy State University

Go to the link:

 

https://www.coursera.org/programs/sums-kii-dierzhavnii-univiersitiet-learning-program-b07jd?auth-Mode=signup&currentTab=CATALOG

Download Coursera's mobile app to learn anywhere, anytime

Register

like a student

Choose a course that interests you

Start studying

Get a certificate

Notify the teacher about the completed course
We make learning interesting, accessible and effective!
Dear students!
You have a unique opportunity to take any courses for free on the world-famous Coursera educational platform.Coursera partners with more than 200 leading universities and companies to bring flexible, affordable, job-relevant online learning to individuals and organizations worldwide.
What do you need to do for this?
Go to the link: 

https://www.coursera.org/programs/sums-kii-dierzhavnii-univiersitiet-learning-program-b07jd?auth-Mode=signup&currentTab=CATALOG

Download Coursera's mobile app to learn anywhere, anytime

Register

like a student

Choose a course that interests you

Start studying at a convenient time

Get a certificate

Notify the teacher about the completed course